My blogging goals for 2017 
My blogging journey started in March this year when my little space of the internet that I call Beauties and the bibs was created . I have kind off been winging it and hopeing that I do something right . I have picked up nuggets of information along the way with what to do with all the techy stuff from Facebook blogger groups .
Running and maintaining a blog is a lot harder work then I originally thought . I say to others don't get consumed in your stats but it is really hard . Especially when you can see them going up and up then suddenly take a gigantic drop !.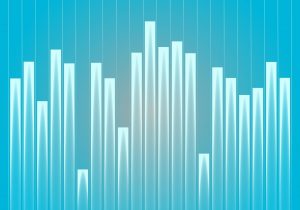 I don't think I have done to badly though all considering I have made It into the top 500 in Tots and have a DA of 31. Which I'm pretty pleased about .
So for the next 12 months I thought it would be a good idea to set myself some goals . To help me maintain and hopefully build my blog more .
My blogging goals for 2017
Make it into the top 250 in Tots,
Achieve a DA of 40,
Receive 5000 page views a month ,
Gain a following of 6000 on twitter ,
To reach 1000 page likes on Facebook,
Gain 3000 Instagram followers,
To reach 500 followers on Pinterest,
continue to monetise my blog , making £200 a month from my blog would help so much,
To post 3 times a week,
To find a good home , work , blog balance.
Do the job I have been putting off and check my broken links properly,
Schedule posts over social media,
Go to a blogging event ! I'm a little scared of this one as I'm still very new.
I think I will leave it there. I don't think any of my goals are too hard to achieve as long as I put the work in .
What goals have you set for 2017 for blogging or for general life , make sure they are achievable!